Posted by BrianForeman on Feb 4th, 2013 | 3 comments
Barely a week old, and Vine is already making a splash in the social media world. Vine is from the good folks at Twitter, so you know this is going to be slick. So what is it? Vine is a mobile video sharing application that integrates with Twitter and Facebook. You may know that there are many ways to share video already, but Vine only allows 6 second clips which are then shared via your Twitter stream or Facebook Newsfeed. The cool thing about Vine is that it only records while you are touching the screen. Imagine the creative uses for a teenager who wants to experiment with stop motion video (example below), or for kids to share a quick greeting card with the Facebook world.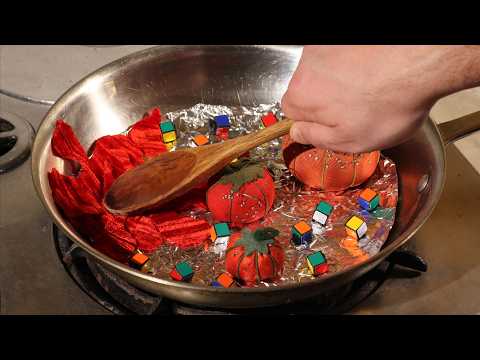 If you are a Twitter or Facebook user, I think you'll find Vine to be a fun app to play with. Of course, you can also use it without connecting it to either account. The social component, beyond Twitter and Facebook is that you can opt to follow other Vine users. Editors of the app have also provided popular categories that are aggregated from Twitter hashtags. These range from #cute to #howto to #fashion. So go ahead and try it out. I think you'll have fun, like this guy.
As with any technology, there are those who use it for less socially acceptable reasons. All the more reason to be, not just informed, but engaged social media parents.
3 Responses